IDS: мужские латина каблук 1 1/2, 2 [RUMBA XG] (Черн.кожа/нубук) р.5-12 вкл.1/2

2663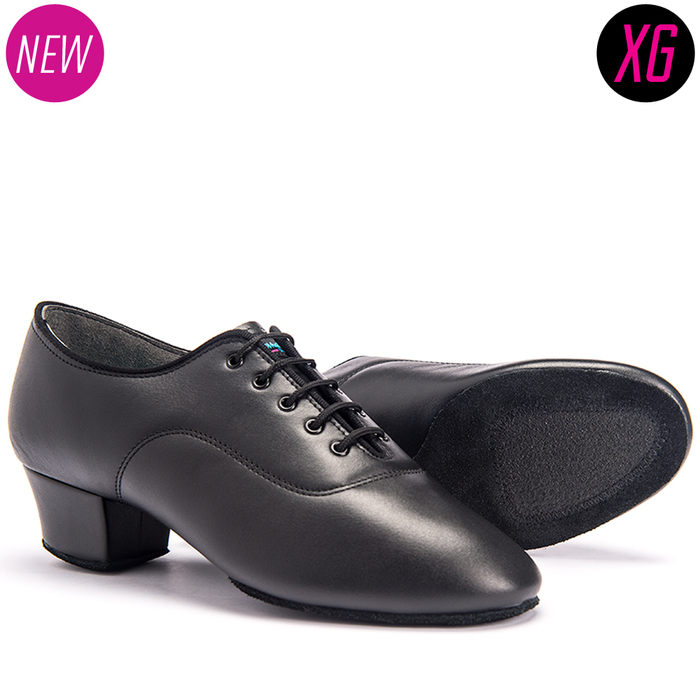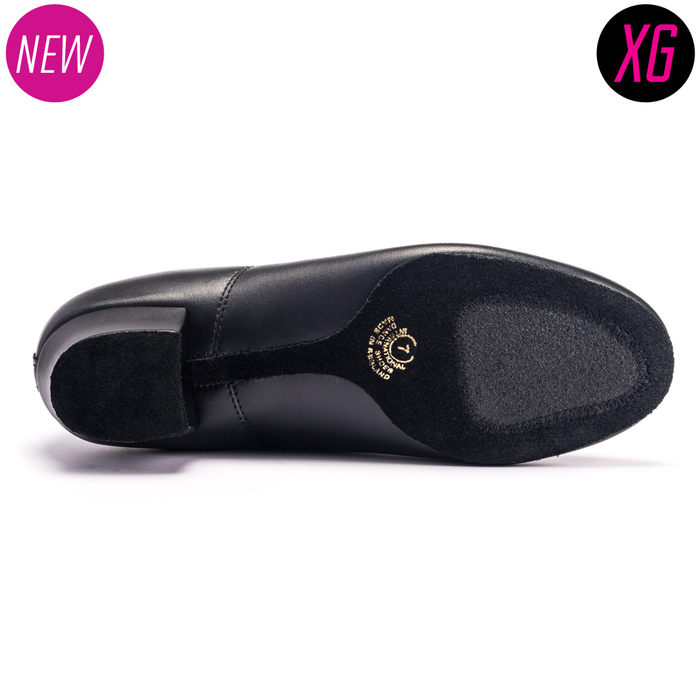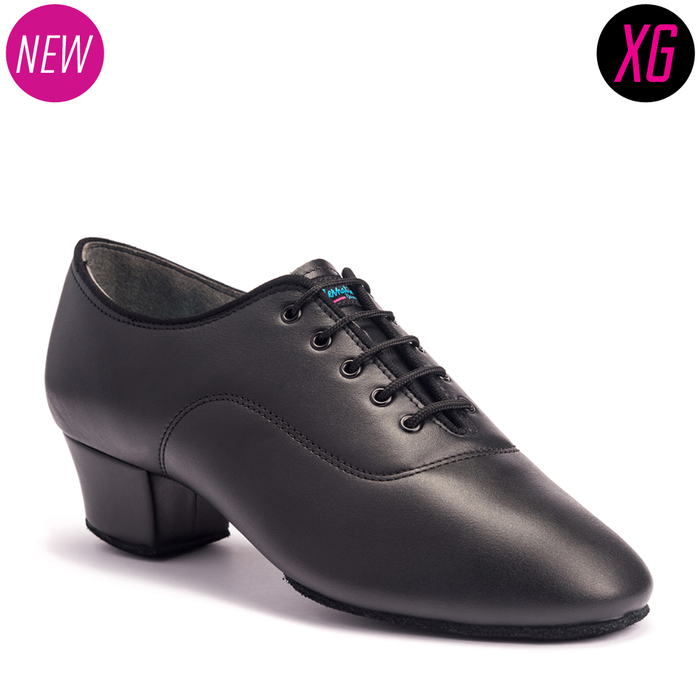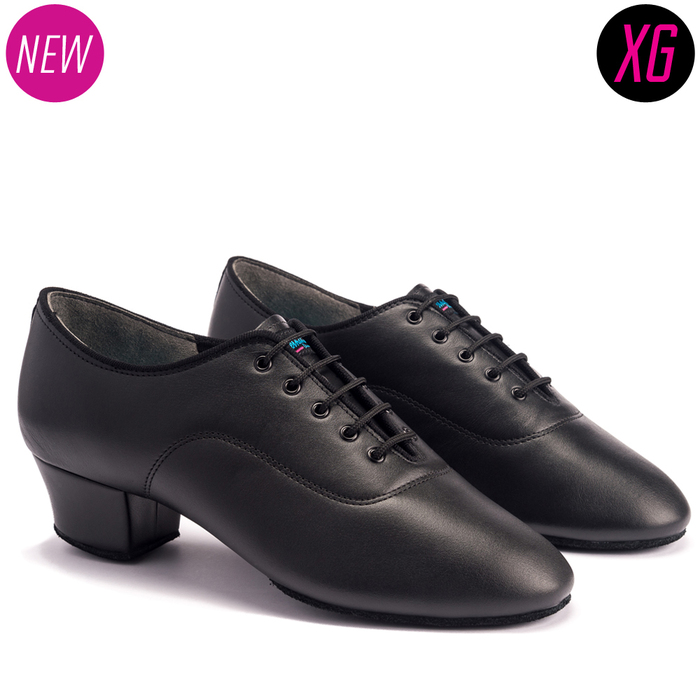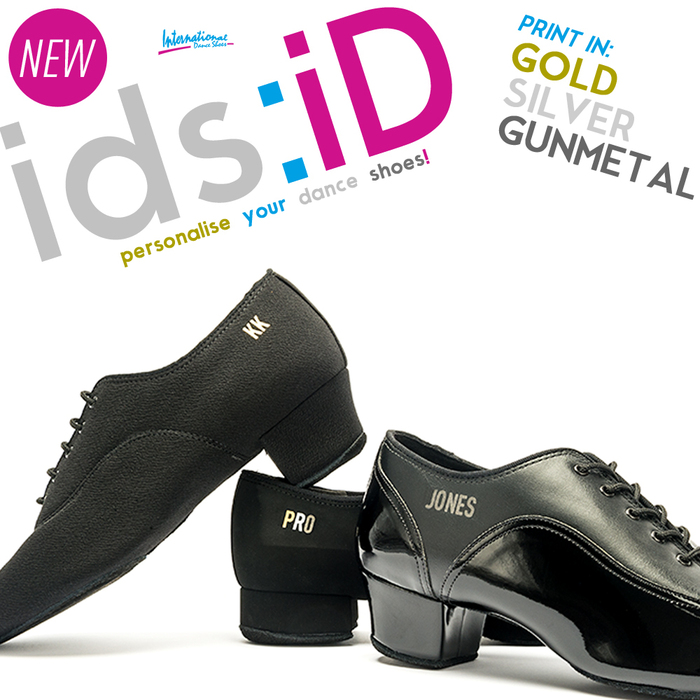 | | |
| --- | --- |
| ИД товара: | 2663 |
| Наименование: | IDS: мужские латина каблук 1 1/2, 2 [RUMBA XG] (Черн.кожа/нубук) р.5-12 вкл.1/2 |
| Размеры: | р.5-12 вкл.1/2 |
| Цена: | 14600,00 руб за пара |
---
Описание:

The 'Rumba XG' is a Split-Sole shoe offering the very best in flexibility to the Latin dancer. The shoe comes with our new XG Sole, designed to add more grip under the big toe for sharper turns and greater support on slippery dance floors. The XG Sole is a new development featuring a specially designed rubber insert embedded within the traditional suede sole, all stitched together to offer a perfect blend of grip under the big toe with the smooth suede surrounding the toes. The shoe features enhanced gel cushioning to the arch and padding throughout for the most comfortable feel.

XG Sole for greater traction and performance
Ultra flexible with a Split-Sole design
New heel design bringing sole material over the back of the heel, offering a smoother drag and greater protection
Lightweight
Gel padding for enhanced support and comfort
Super soft, perfect for competition and as a teaching or practice shoe
This shoe is available online in a variety of fittings and on the 1.5" and 2" heels. This shoe is pictured on the 1.5" heel. Click here for Black Nubuck.
---
Ещё
IDS
мужские латина
Логистика - d140 RUMBA XG - р15 - bd2374