Supadance: женские латина каблук 2 1/2, 3 Стилетто [1517] (Green) р.2-8 вкл. 1/2

3344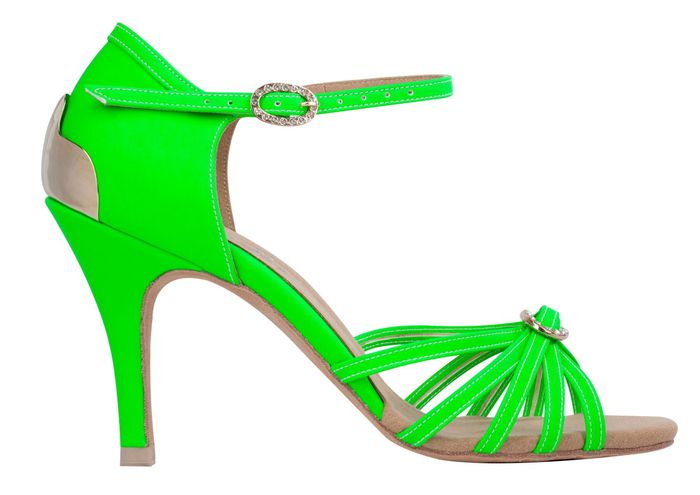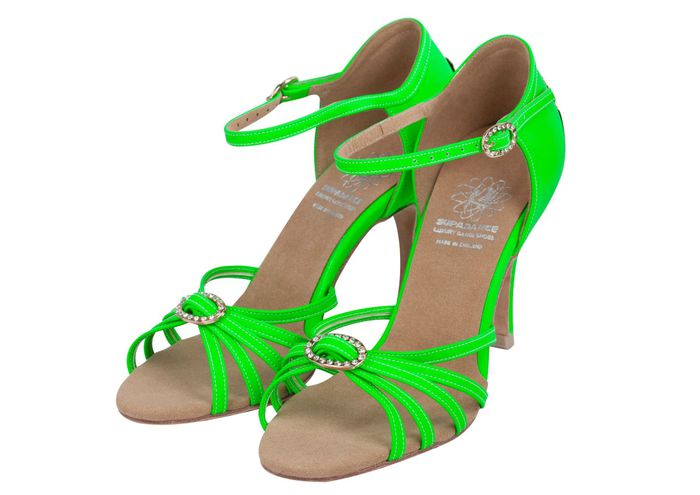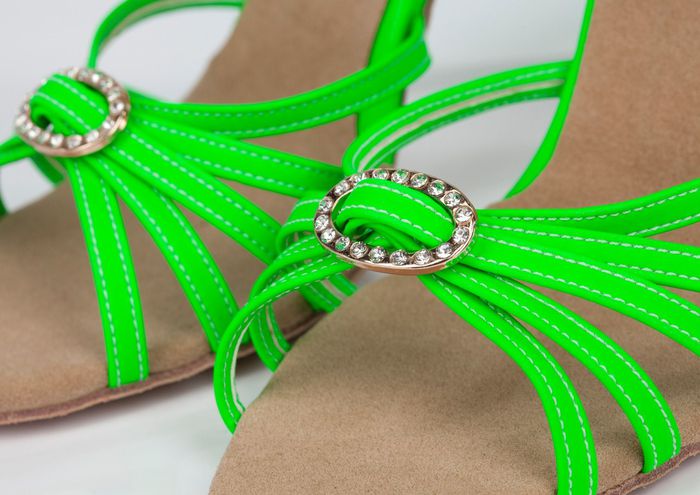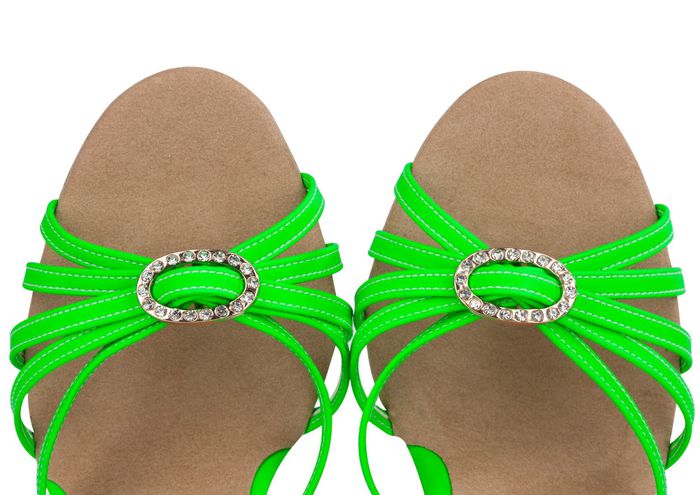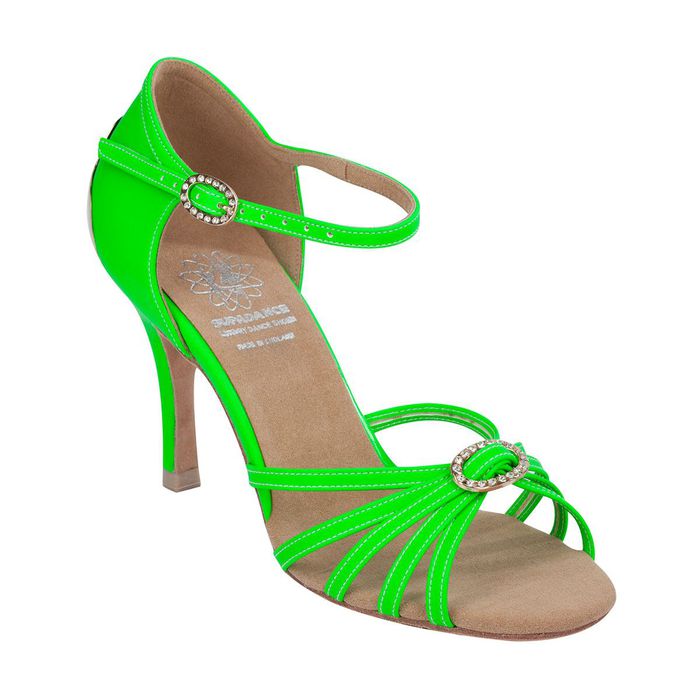 | | |
| --- | --- |
| ИД товара: | 3344 |
| Наименование: | Supadance: женские латина каблук 2 1/2, 3 Стилетто [1517] (Green) р.2-8 вкл. 1/2 |
| Размеры: | р.2-8 вкл. 1/2 |
| Цена: | 15100,00 руб за |
---
Описание:

ПРОИЗВОДЯТСЯ ТОЛЬКО НА ЗАКАЗ.

Our Classic Ladies Latin sandal designed by Joanna Leunis, the multiple Professional Latin American Champion, has been given a makeover for 2020 in our brand new neon colours: Pink, Orange, Yellow and Green.

This style is made on our Stiletto Heel Last which is part of our high performance range. The styles made on these 'lasts' are all a slimmer fit and higher arch, to our Flare, Contour and Slim heel styles.

The high arch design should appeal to dancers with a high instep. This design matches the dancer's arch that is more raised than the average normal foot. The high arch support is designed to relieve excessive pressure and foot strain by distributing body weight across the feet and by cushioning the impact of walking.

Length of the sole has been adjusted to end with the tip of the toes, preferred by competitive dancers.

Available in our expertly balanced Stiletto and SD Heels, in sizes UK 2 - 8.

The exclusive "metal plate" featured on the back of the heel, not only confirms Joanna's magic input but also gives extra support to the back of the foot and allows the heel to stay in the ultimate position.

Oval Diamond Traditional Buckle.

Currently Made to Order only.
---
Ещё
Supadance
женские латина
Логистика - d5 1517 - р5 - bd1064