IDS: мужские стандарт каблук 1 [Contra] (Чёрная кожа) р.5-12 вкл. 1/2

3184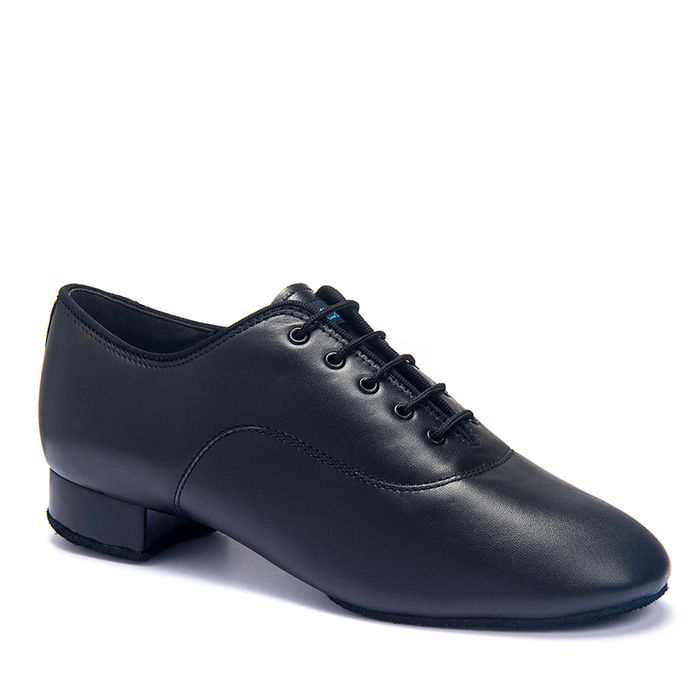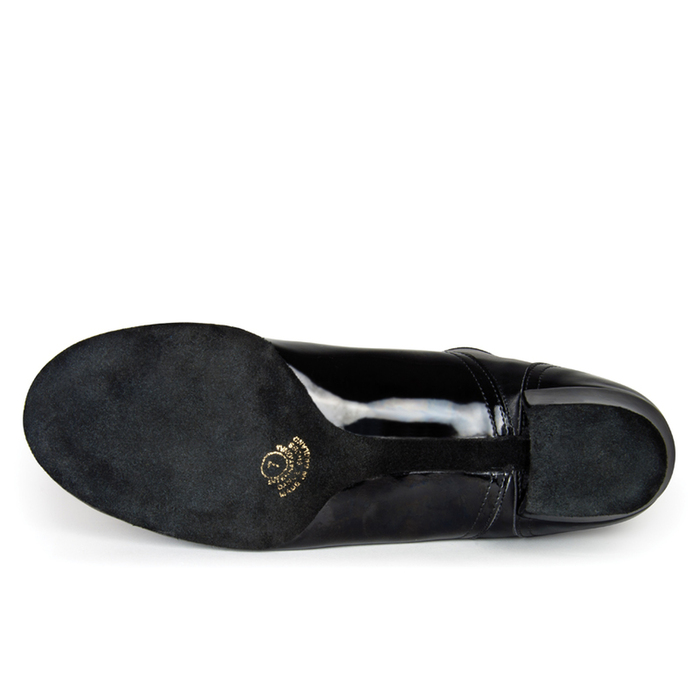 | | |
| --- | --- |
| ИД товара: | 3184 |
| Наименование: | IDS: мужские стандарт каблук 1 [Contra] (Чёрная кожа) р.5-12 вкл. 1/2 |
| Размеры: | р.5-12 вкл. 1/2 |
| Цена: | 13400,00 руб за пара |
---
Описание:

The 'Contra' is our most popular design for Ballroom and it is so because of its blend of flexibility, comfort and style. It's classic looking from the outside, but so very innovative inside. It's lightweight and features specially developed arch padding which helps with foot alignment and comfort. There is also padding under the heel to cushion each step and gel padding runs all the way through the insole. The light and soft Black Calf material is often worn when practicing and teaching.
•Ultra flexible and lightweight with a split-sole design
•Arch support for greater comfort and to help with foot alignment
•Cushioning underneath the heel to absorb shock

•Gel padding from the tip of the toe to the back of the heel for cushioning and comfort
•Foam lining for a comfortable and glove-like fitting
•Made in England

Worn by: Arunas Bizokas (World Professional Ballroom Champion), Valerio Colantoni (World Professional Ballroom Finalist), Fedor Isaev (World Amateur Ballroom Champion).

This shoe is pictured on the 1" heel and is available in a variety of fittings.

We stock this design on the 1" heel in our Regular fit. Orders of 'In Stock' combinations will ship within 1-3 working days, 'Made to Order' combinations will ship within 5-10 working days.
---
Ещё
IDS
мужские стандарт
Логистика - d140 Contra - р15 - bd1554