IDS: мужские латина каблук 1 1/2, 2 [Jones] (Чёрн.нубук) р.5-12 вкл.1/2

2481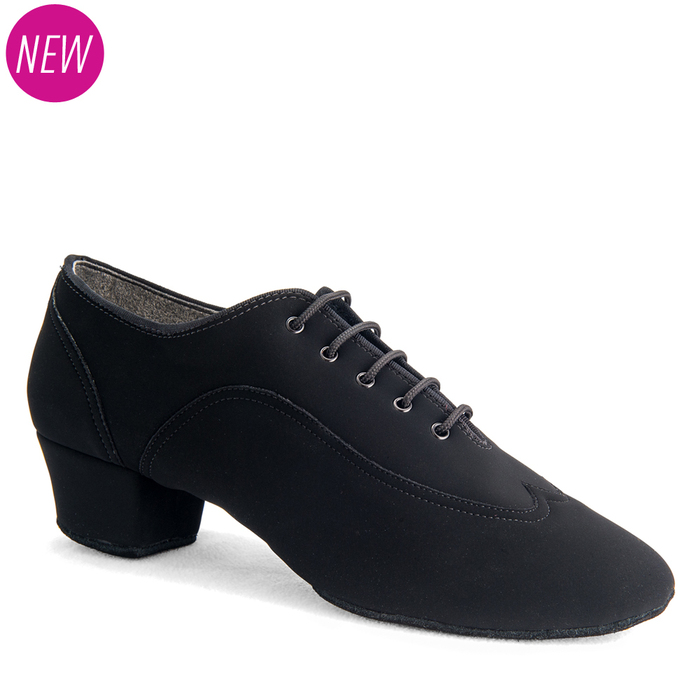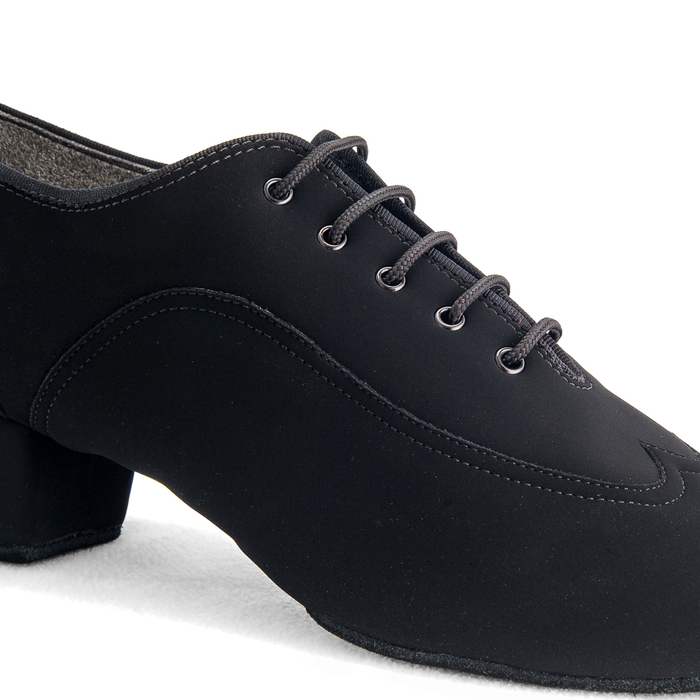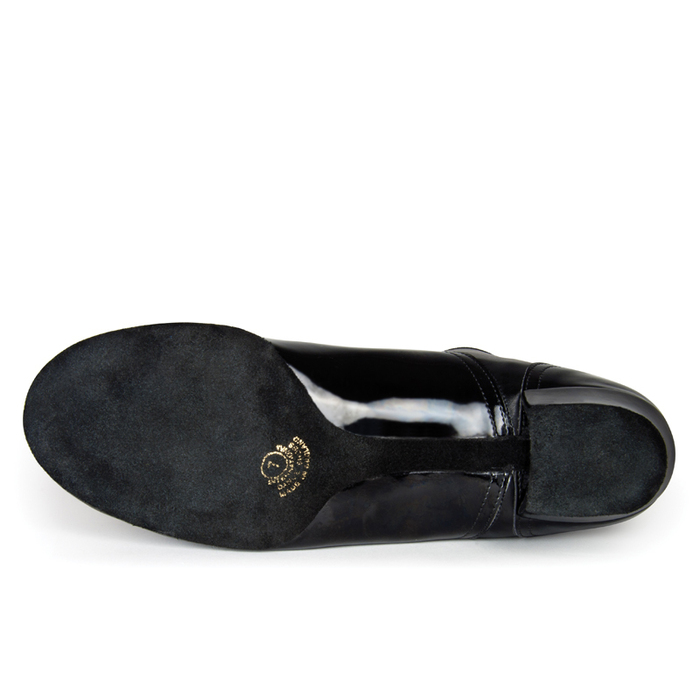 | | |
| --- | --- |
| ИД товара: | 2481 |
| Наименование: | IDS: мужские латина каблук 1 1/2, 2 [Jones] (Чёрн.нубук) р.5-12 вкл.1/2 |
| Размеры: | р.5-12 вкл.1/2 |
| Цена: | 13900,00 руб за пара |
---
Описание:

Our innovative 'Jones' design is now available in our popular and super-soft Black Nubuck. This ultra-lightweight Nubuck offers incredible flexibility and a soft and sock-like hold for the foot. More cushioning means more support with our all-new foam lining and specially designed gel padding made to take comfort to a whole new level. Developed with the creative input of WDC UK & World Amateur Latin and UK Professional Latin Champion, Neil Jones.

Ultra flexible with a Split-Sole design
New sole design, protecting the sole on the inside of the foot and creating smoother movement
New heel design bringing sole material over the back of the heel, offering a smoother drag and greater protection
Lightweight
Gel padding & foam lining for enhanced support and comfort
Worn by: Neil Jones (UK Professional Latin Champion), Gunnar Gunnarsson (UK Professional Latin Finalist), Zi Long Wang (Hong Kong Professional Latin Champion), Nikolay Govorov (World Ten-Dance Champion), Daniel Juvet (UK Professional Latin Finalist), Joel Lopez (Amateur Latin Champion), Eugen Miu (Denmark Junior Latin Champion), Lloyd Perry (World Under 19 Champion), Danny Wright (UK Juvenile Latin Champion).

This shoe is pictured on the 1.5" heel. Also available in Black Calf/Black Patent, Black Nubuck/Black Patent and also new for 2016 - Black Matrix/Black Patent.

This design is 'Made to Order' and will ship within 5-10 working days.

ПРОИЗВОДИТСЯ ТОЛЬКО НА ЗАКАЗ
---
Ещё
IDS
мужские латина
Логистика - d140 Jones - р16 - bd2616