IDS: мужские стандарт каблук 1 [Contra Pro] (Чёрн.нубук) р.5 1/2-12 вкл.1/2

2476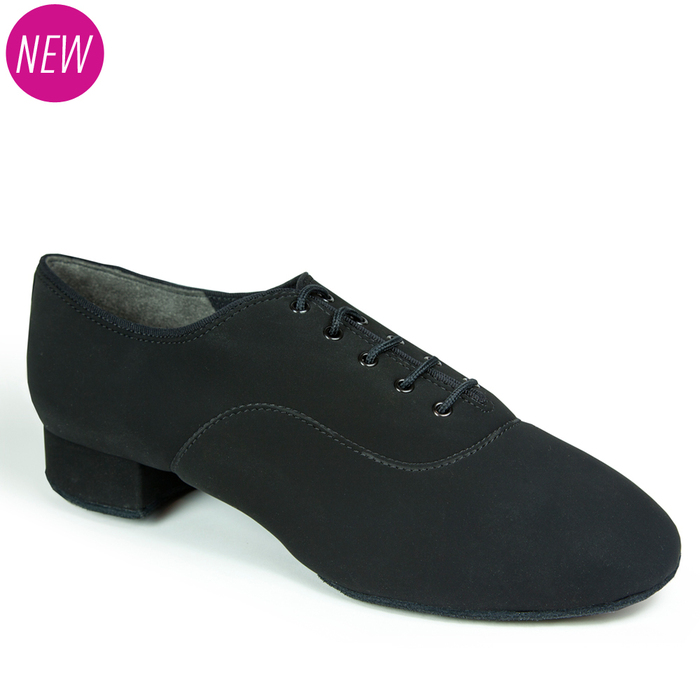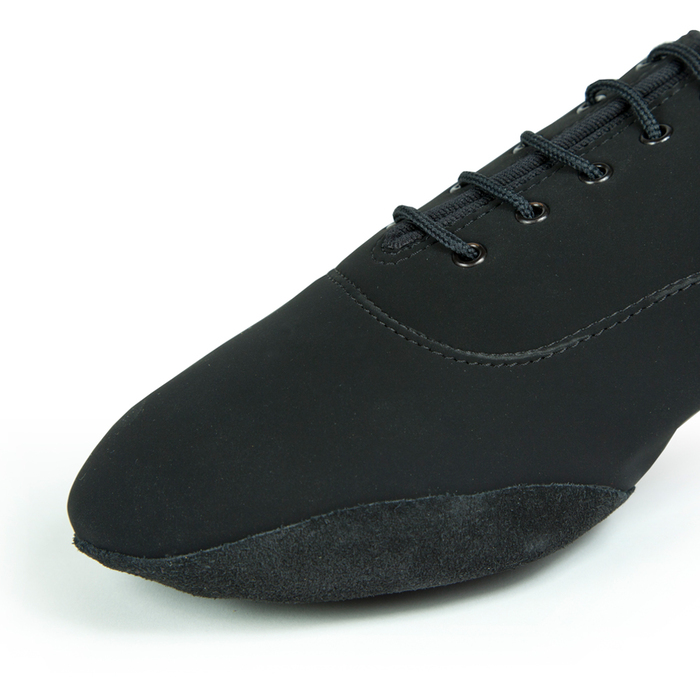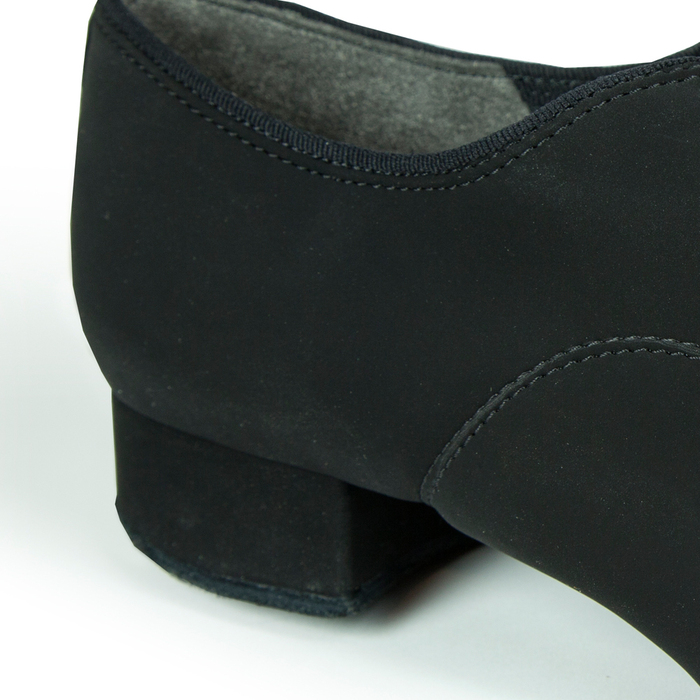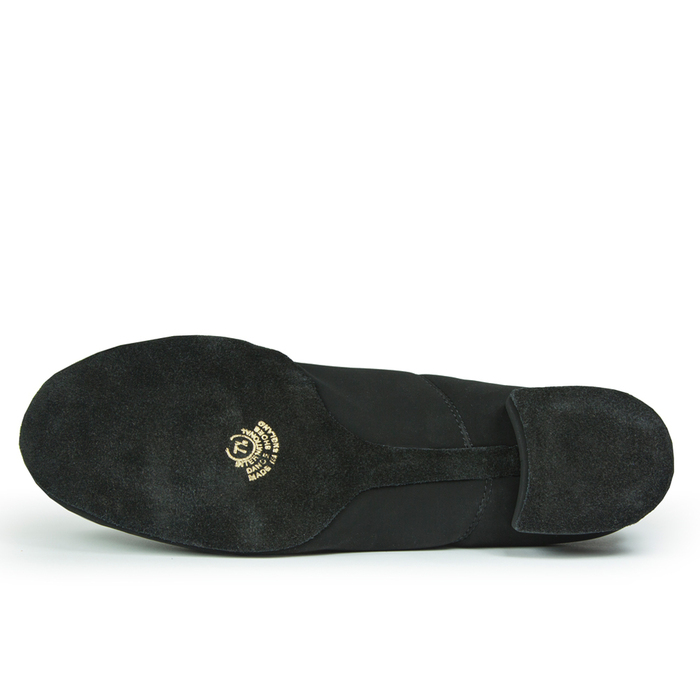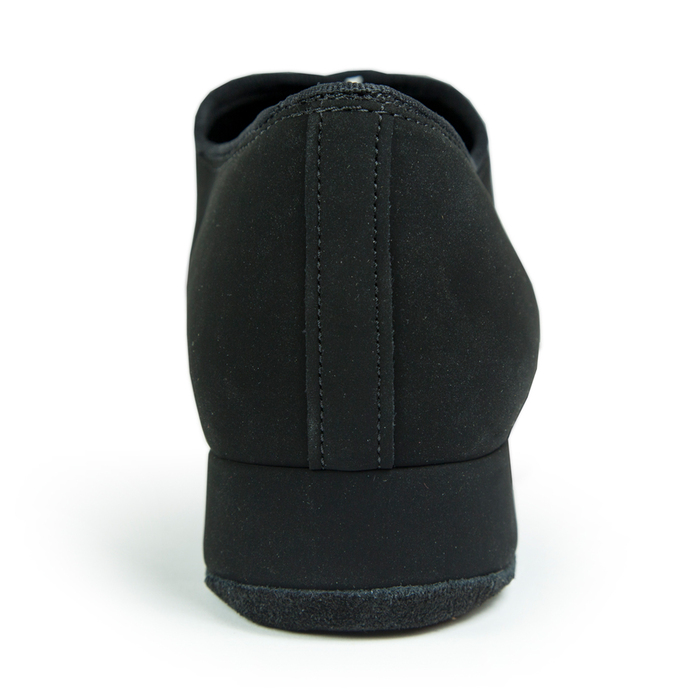 | | |
| --- | --- |
| ИД товара: | 2476 |
| Наименование: | IDS: мужские стандарт каблук 1 [Contra Pro] (Чёрн.нубук) р.5 1/2-12 вкл.1/2 |
| Размеры: | р.5 1/2-12 вкл.1/2 |
| Цена: | 9350,00 руб за пара |
---
Описание:

The 'Contra Pro' is an upgrade to the world's top Men's Standard Ballroom shoe, the 'Contra'. It's a Split-Sole Standard shoe, engineered under the guidance of the world's top Professionals and Amateurs. Now it features the added sole lip on the inside edge of the foot for less sticking, a smoother glide on the inside of the foot and extra protection for the super-soft Nubuck material. Click here for the Contra Pro in Black Patent.

Ultra flexible with an innovative Split-Sole design
Super-soft, lightweight and flexible Nubuck material
New sole design for longer lasting upper material protection, smoother glides and less sticking
New heel design bringing sole material over the back of the heel, offering a smoother drag and greater protection
Lightweight
Gel padding for enhanced support and comfort
Made in England
Worn by: Arunas Bizokas (USA & World Professional Ballroom Champion), Warren Boyce (UK Professional Ballroom Champion), He Chong (China Amateur Ballroom Champion), Alex Gunnarsson (UK Amateur Ballroom Finalist), Szymon Kulis (Poland Amateur Ballroom Finalist), Ben Taylor (UK Amateur Ballroom Finalist), Eric Voorn (Netherlands Senior Ballroom Champion), Glenn Boyce (UK Junior Ballroom & Ten-Dance Champion).

This shoe is pictured on the 1" heel and is available in a variety of fittings.

We stock this design on the 1" in our Regular fitting. Orders of 'In Stock' combinations will ship within 1-3 working days, 'Made to Order' combinations will ship within 5-10 working days.
---
Ещё
IDS
мужские стандарт
Логистика - d140 Contra Pro - р5 - bd2316